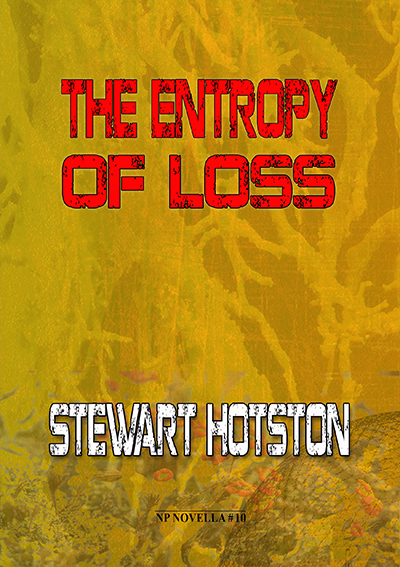 The tenth release in our stand alone novella series.
Sarah Shannon is a scientist working at the cutting edge of black hole research. She is also a woman seeking to cope with the impending death of her wife, Rhona, the love of her life. Unable to come to terms with this inevitable loss, she has embarked on an affair with her work colleague, Akshai; and that's only the start of things getting complicated.
Something has gone wrong with Sarah and Akshai's ground-breaking simulations of black holes. When they are able to correct the errors the system abandons their simulations, instead spitting out equations as if demanding a response. When they answer, the system takes over their lab and starts to transform their equipment - forcing them to flee. They are left suspecting the impossible: First Contact.
As Sarah's employer steps in and seeks to take control, she risks losing access to her own work. Worse still, when they fled the lab she and Akshai had to leave Rhona behind, and Sarah will do whatever it takes to get her back.
Stewart Hotston delivers a fast-paced and fully plausible tale of science, science fiction, and first contact.
"Brilliant first contact story, like none I'd ever read before." – Ian McDonald, author of Luna and River of Gods
"From the opening paragraph, you know that you will be reading a powerful and emotive story… Hotson has written a first contact novel for the new Millenium, one that shows us we are nothing but the third rock from the sun." – Ginger Nuts of Horror
"The Entropy of Loss is a beautiful piece of science fiction that walks the tightrope between humanity and science… I am hugely impressed with this novella and strongly recommend you go get your hands on it." – Runalong the Shelves
"The Entropy of Loss is a remarkable novella that hides under the action a beautiful meditation on death, loss, and how we deal with it." – The Middle Shelf
Available as an A5 paperback, a numbered limited edition hardback signed by the author, and in digital formats.