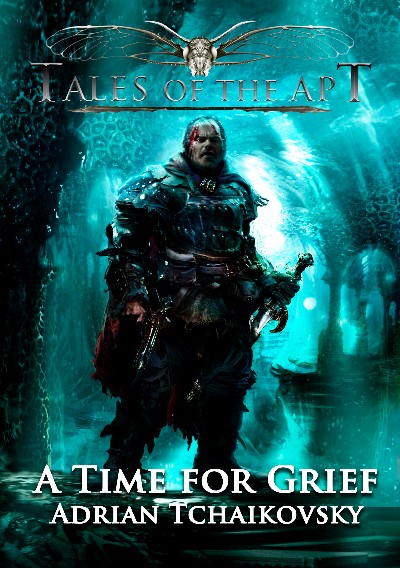 A new collection of stories that shed fresh light on the dangerous and complex world of the insect-kinden, including three that are previously unpublished. The Tales of the Apt series provides a different perspective on the fantastic realm first encountered in the author's best-selling Shadows of the Apt series, gathering together short stories from disparate places and supplementing them with a wealth of new tales written especially for these books. A must read for any fan of the Shadows of the Apt books, where epic fantasy meets steampunk, science, and so much more.
Contents:
1. Introduction
2. Loyalties
3. Bones
4. Queen of the Night
5. Fallen Heroes
6. The Price of Salt
7. The Naturalist
8. The Last Ironclad
9. Alicaea's Children
10. A Time for Grief
11. The Peacemongers
Available as an A5 paperback and a special hardback edition signed by the author and limited to just 100 numbered copies.